Quality Control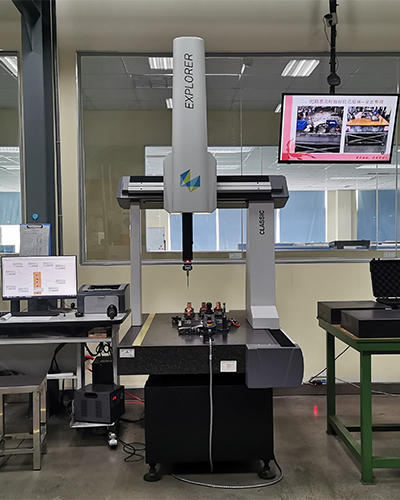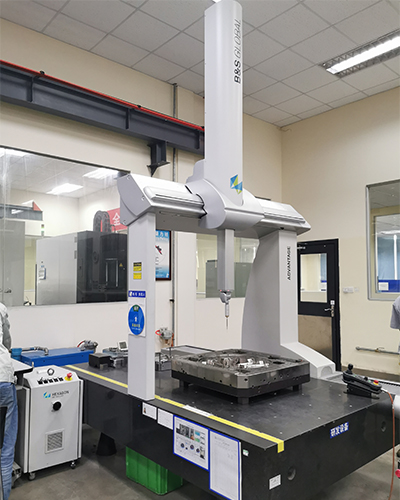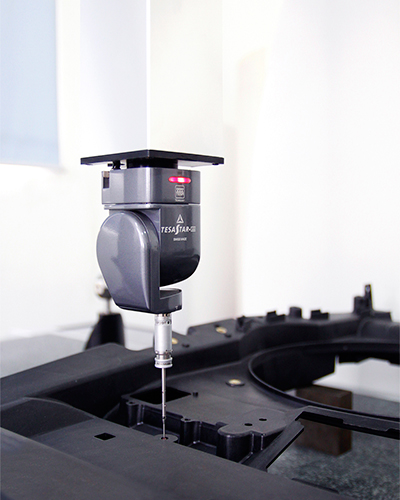 Three-coordinate Measuring Machine (CMM)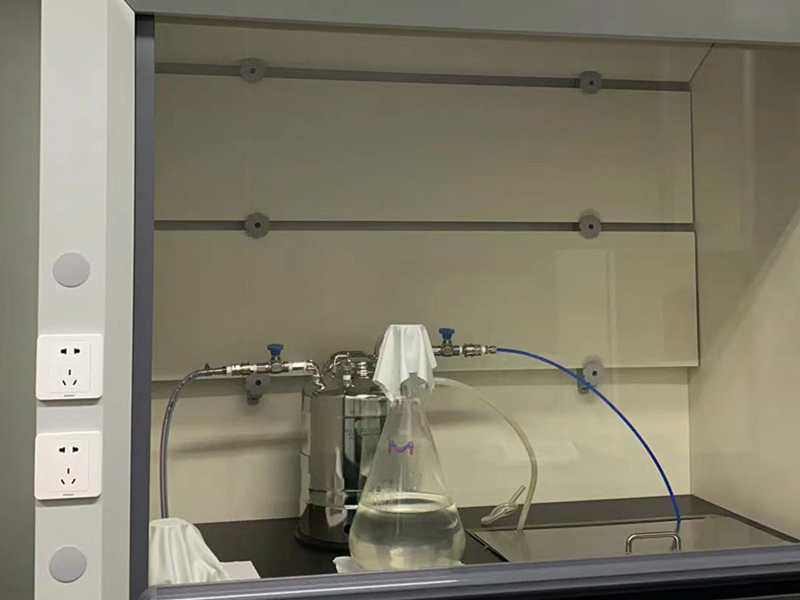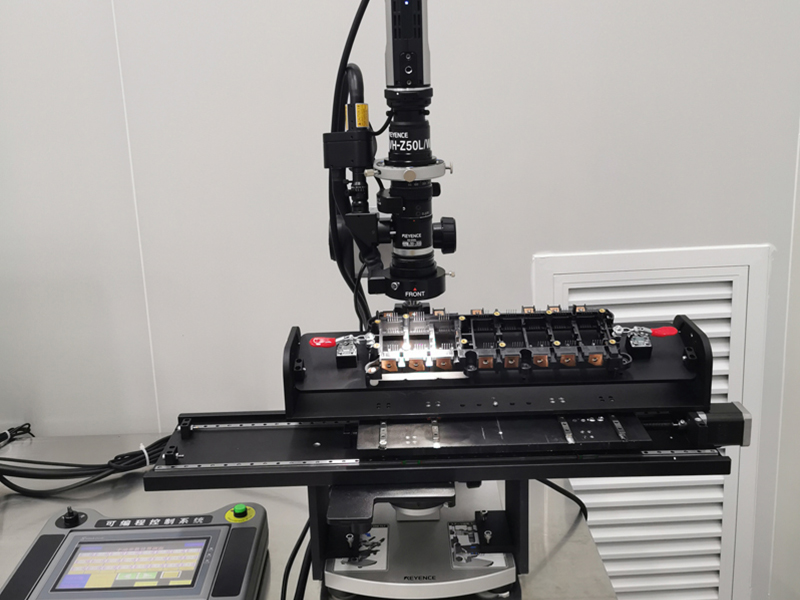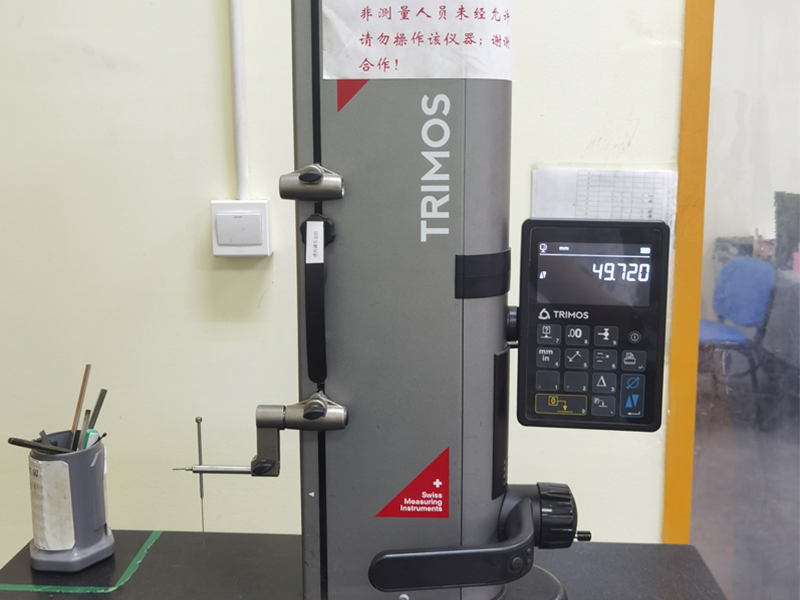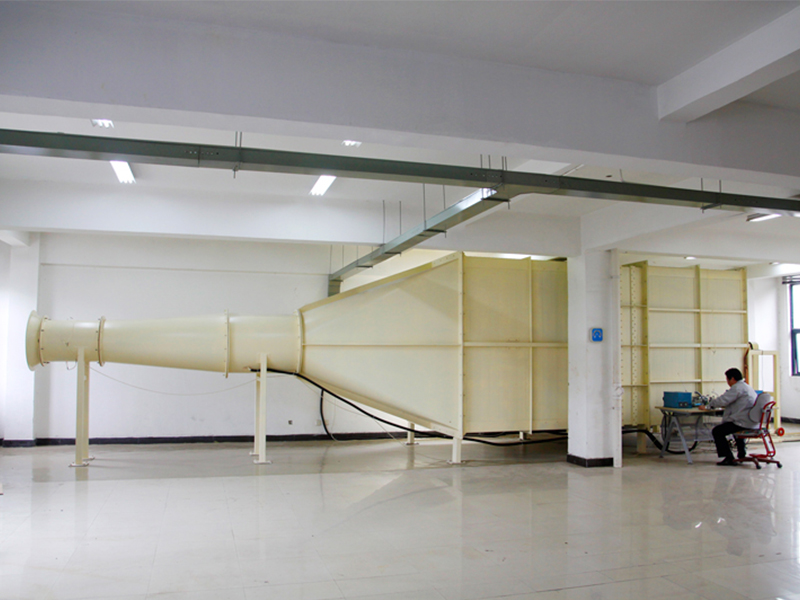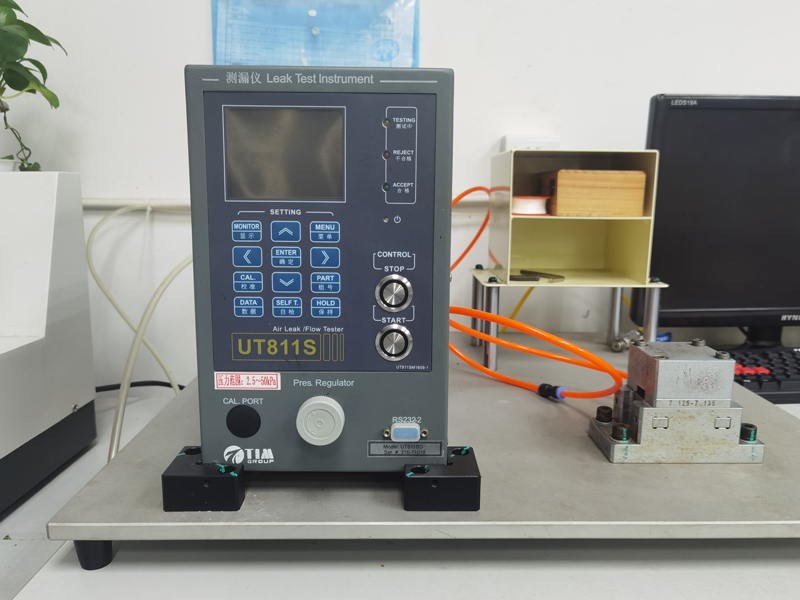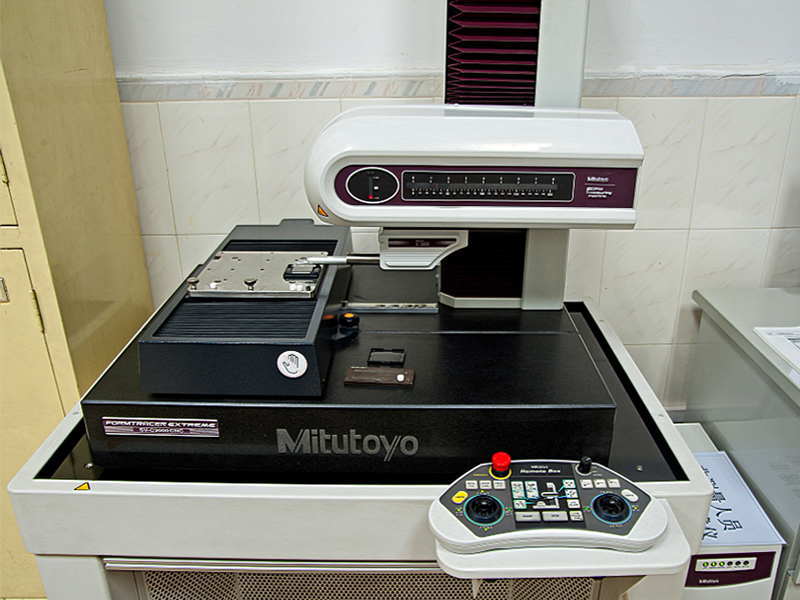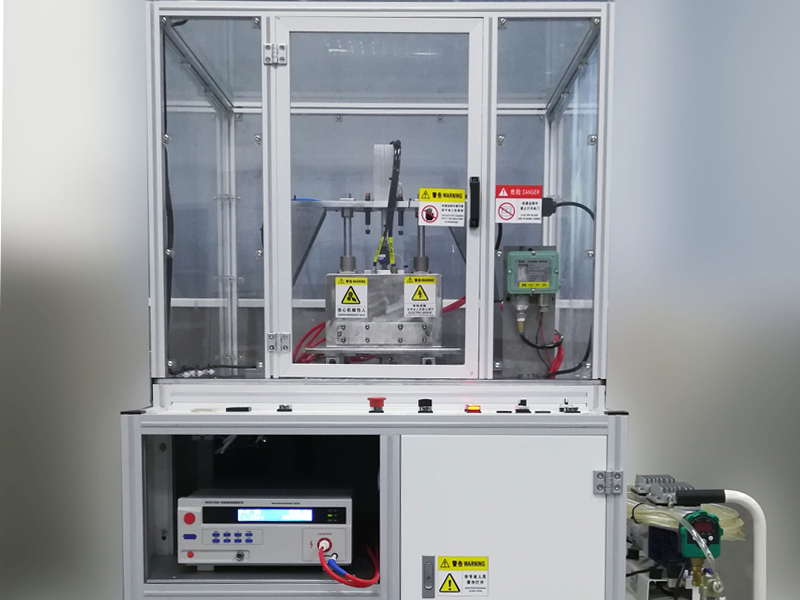 Electrical performance test equipment (independent research and development)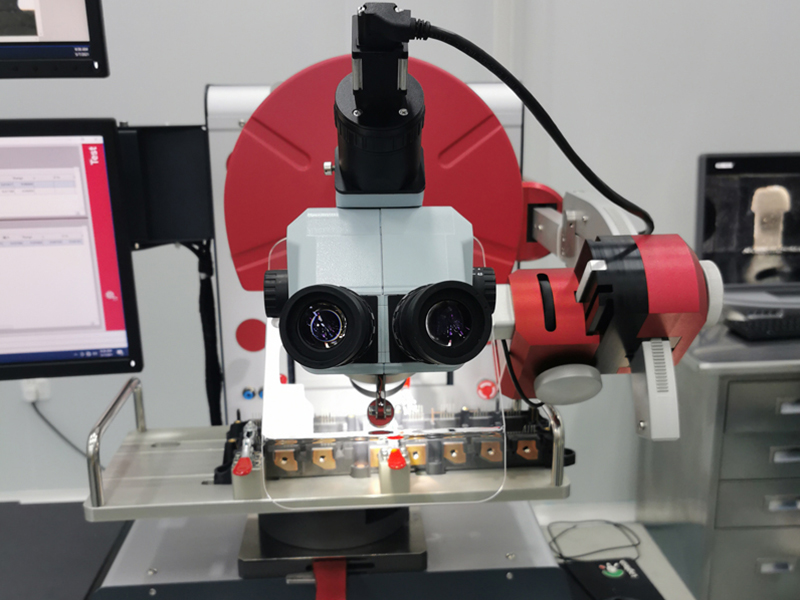 Welding strength tensile machine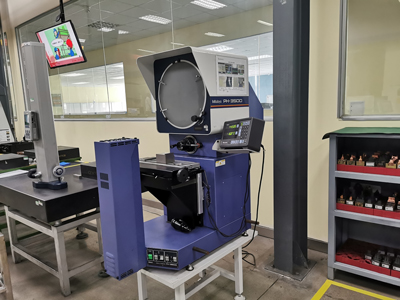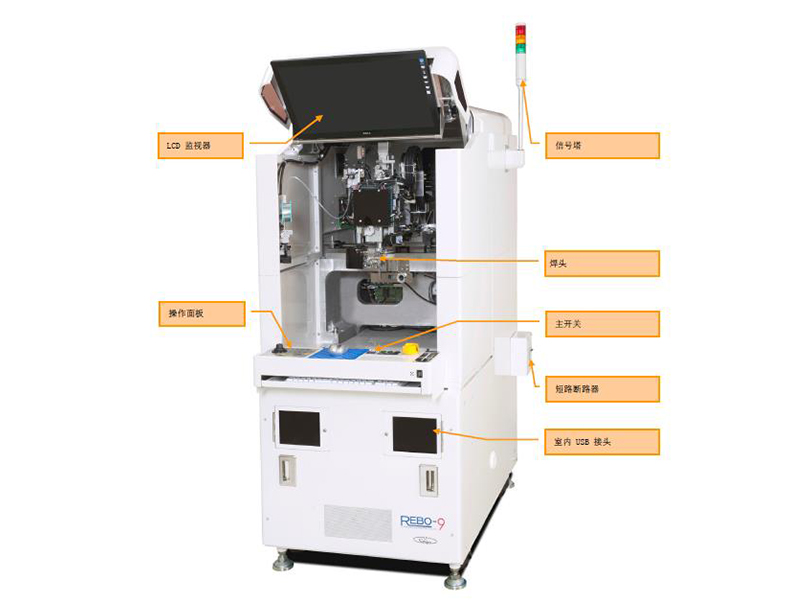 Package Pin Bonding Machine Wire Bonding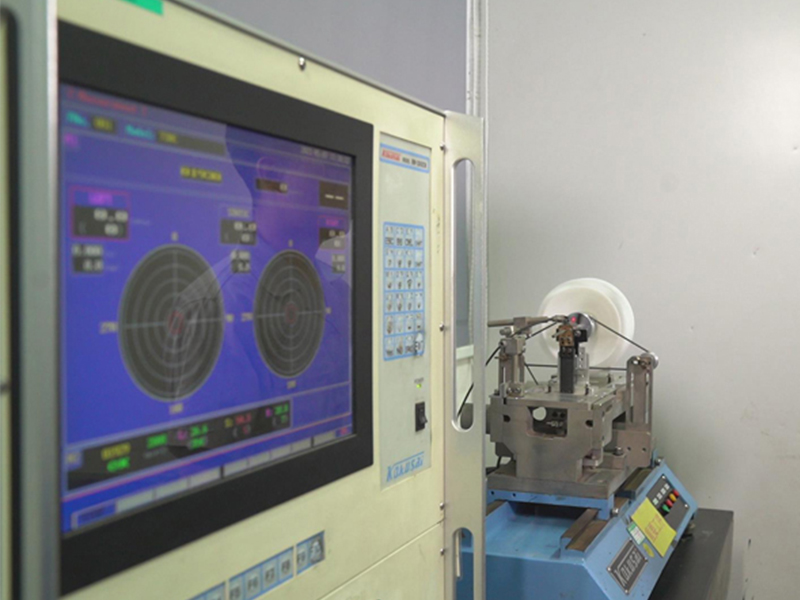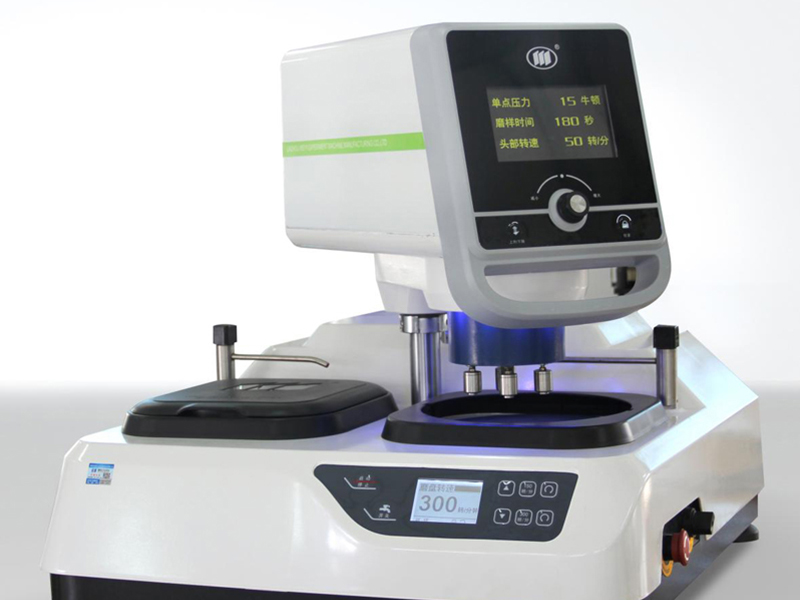 MaPao2S automatic grinding and polishing machine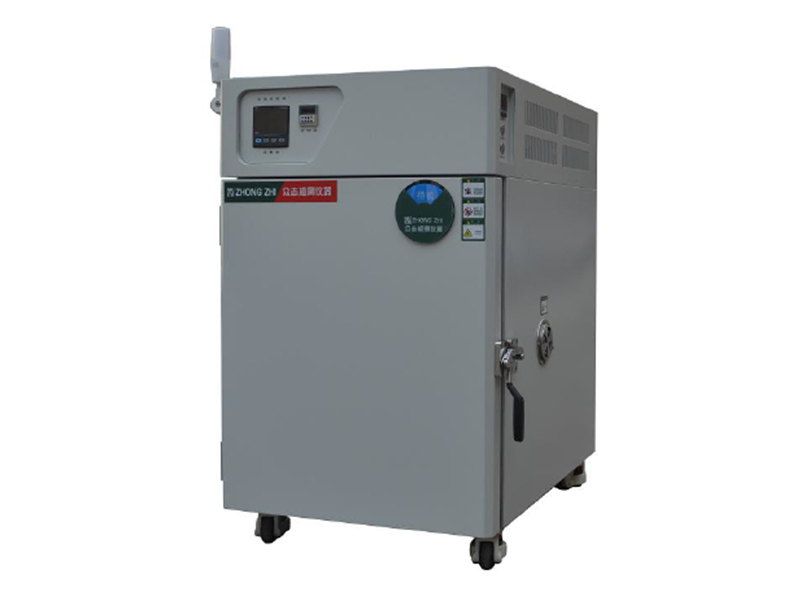 High temperature test chamber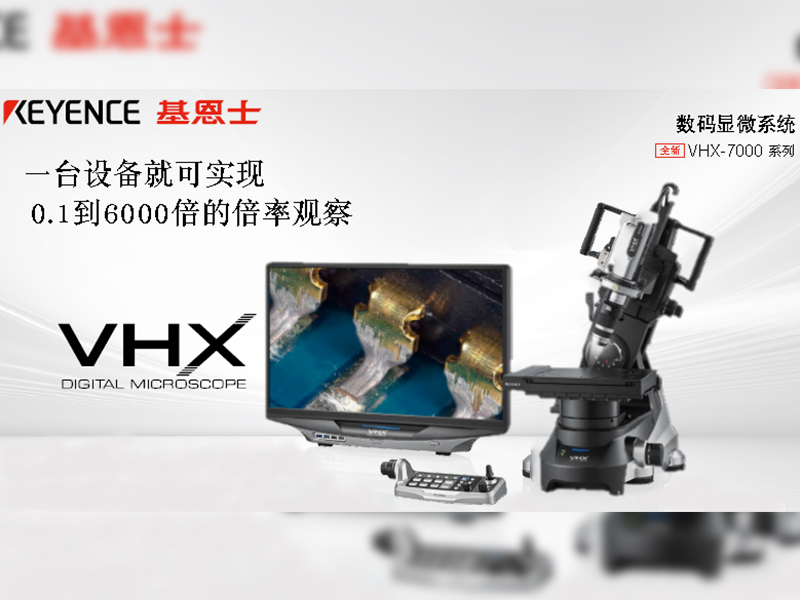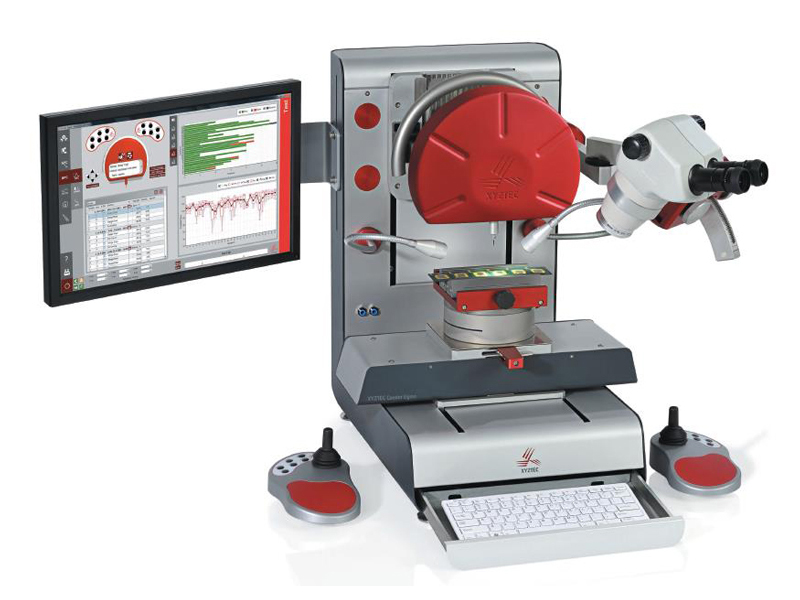 Quality policy:
The company adheres to people-oriented, continuous improvement and continuous innovation to meet customer expectations.
System standard:
The company has introduced and implemented the IATF16949 quality management system. Through the three modules of quality planning, quality control and quality improvement, the process and product stability are improved, and a quality assurance mechanism with full participation, defect prevention, and reduction of variation and waste has been established to continuously meet customer requirements and expectations.
System control:
Use APQP process for project development management, find problems early, identify process and product risks, and avoid defective products in the later stage; establish and improve supplier management systems, and pass supplier selection, supplier audit, supplier performance monitoring, incoming material inspection, etc. Ways to ensure the quality of incoming materials; control the stability of people, machines, materials, methods, and the environment in the production process, perform quality checks on the first product, patrol inspection, and final inspection of the product, set up a quality firewall to ensure the quality of the delivered product; collect customer feedback, Actively handle customer complaints, improve internal quality management, and establish strategic partnerships with customers.
Add:No. 116, Batang Road, Hangzhou Bay New District, Ningbo City, Zhejiang Province
Contact information
Basic information
Method of contact and occupation