Culture
1. The core values ​​of Tianlong
Dedication, integrity, enterprising, gratitude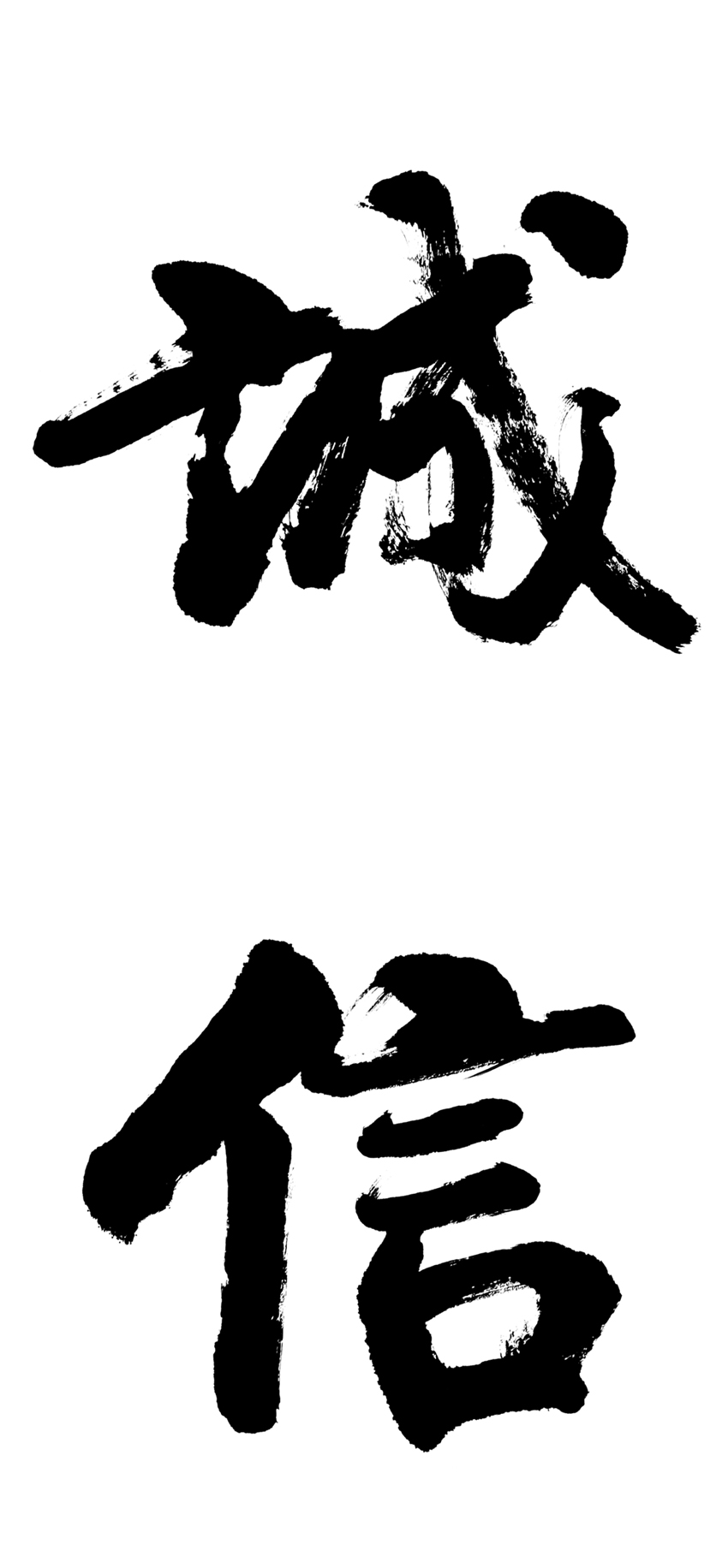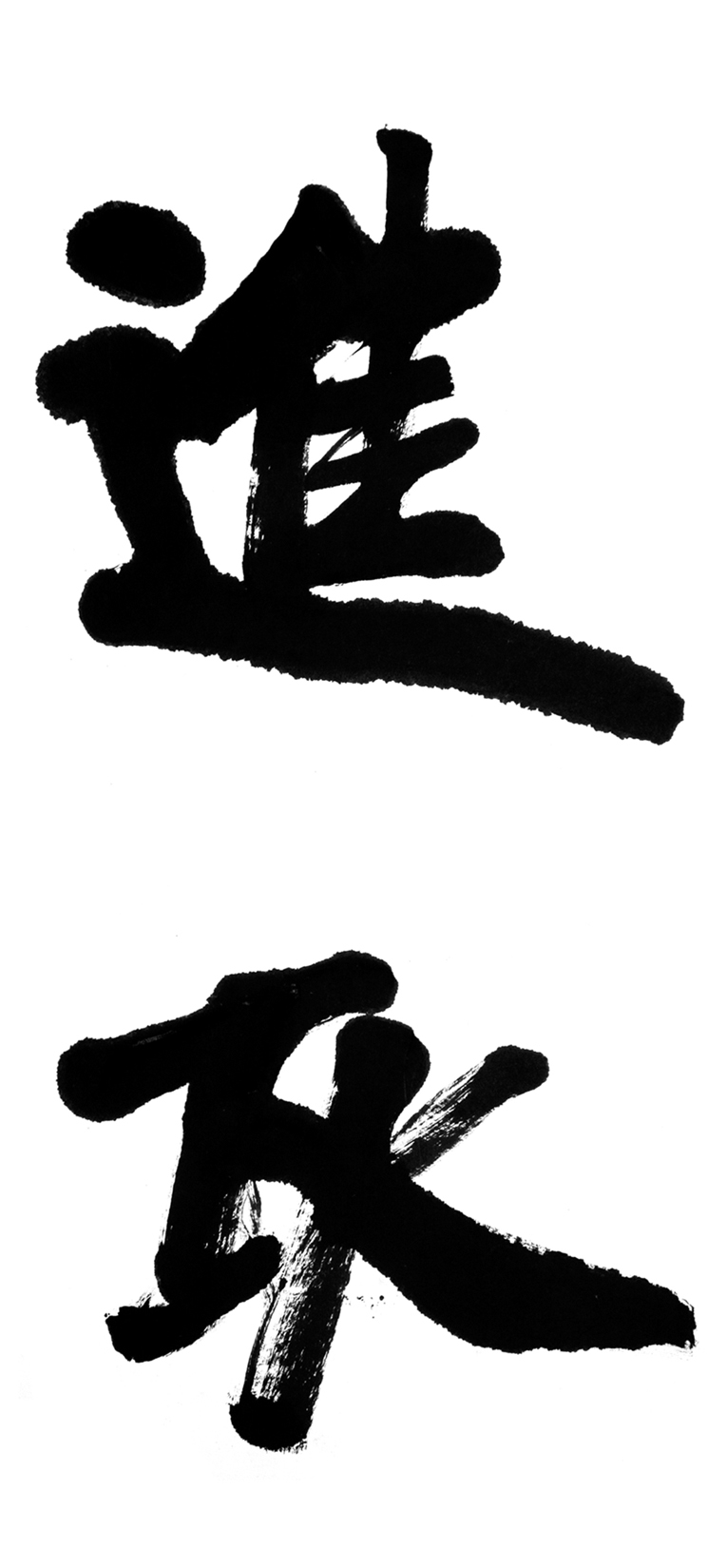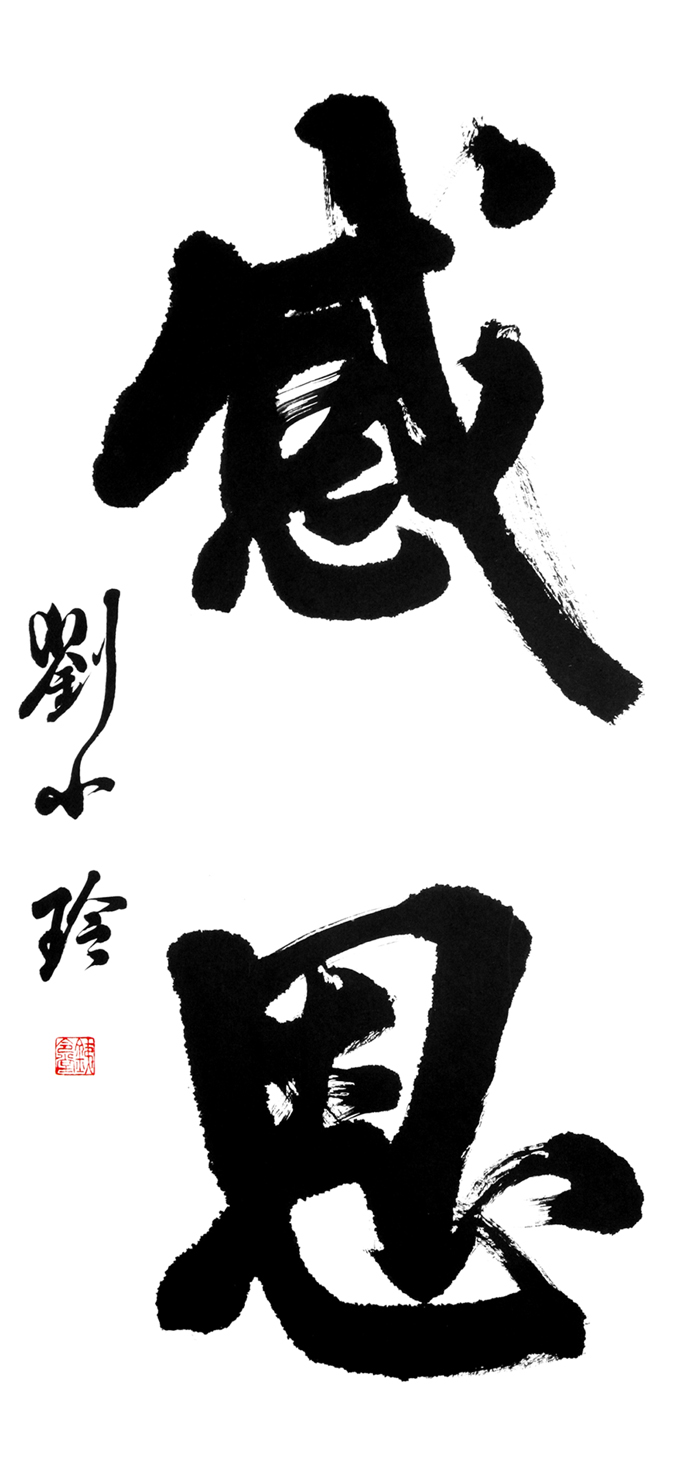 2、 Corporate cultural values of Tianlong Co., Ltd.:
1. Integrity: integrity is sincerity, sincerity, adherence to the promise, no concealment of fraud, no fraud.
2. Service: service is the expression of responsibility and attitude. With a proactive attitude, it provides convenience for customers and helps customers solve problems, so as to continuously meet customers' expectations.
3. Dare to take responsibility: the courage to take responsibility means having the courage to take the initiative and shoulder the mission at work without prevarication, concealment and departmentalism.
4. Continuous learning and Innovation: it's never too old to learn; Learn and make progress together, develop new products on the basis of absorbing new technologies, new processes and new materials, constantly learn new management methods and improve management ability, so as to improve the competitiveness of enterprises.
5. Information resource sharing: information resource sharing is to share the experience, methods, technologies, processes and other documents, materials, charts and data information involved in the operation process to relevant colleagues through timely and effective communication.
6. Create a harmonious atmosphere of mutual trust: establish a working environment of mutual trust, cooperation, understanding, resource sharing, code of conduct, proper planning and cohesion.
3、 Vision of Tianlong Co., Ltd.:
Surpass Oneself
To Build a Century-old Tianlong

4、 Tianlong's strategy:
Company strategy: focusing on precision mold development, high complexity injection molding process and automatic assembly technology, the industry will focus on the layout of new energy vehicles and automotive electronics, commit to the development direction of "electronic integration, precision and lightweight", and become a leading one-stop integrated solution provider of precision mold, injection molding and assembly in the field of precision manufacturing.

5、 Business philosophy of Tianlong Co., Ltd.:
We promise:
– Be responsible to customers, society, employees and shareholders
– Continuously improve and provide high-quality products and services
1. We are committed to our responsibilities to customers, employees, society, environment and shareholders, and pool all our strength to help our customers succeed, so as to share the happiness of success and the wealth created with all our employees.
2. We will continuously improve ourselves to meet the needs of customers with the advantages of flexibility, adaptability, creativity, trust and transparent management.
3. Continuously improve our management and operation system and improve efficiency.
Add:No. 116, Batang Road, Hangzhou Bay New District, Ningbo City, Zhejiang Province
Contact information
Basic information
Method of contact and occupation