Mold Development
Tianlong Tooling Center is committed to providing customers with one-stop service from product analysis, mold design, manufacturing, and verification.
Specializes in the development of various precision injection molds in the fields of automotive electrical and electronic structure and functions, and electrical engineering. It has the ability to develop complex inserts, high-precision, multi-cavity injection molds. Has many years of experience in the development of two-color molds. Have experience in mold development of various high-precision products.
Persist in the development of new technologies every year, and declare and pass utility model technologies and invention patents.
Designing ability:
Years of experience in precision mold development and an excellent team of technical personnel in the industry.
Equipped with advanced 3D design software to meet the design and development needs of various precision molds,
And it can realize compatible conversion to the graphics files of global mainstream design software.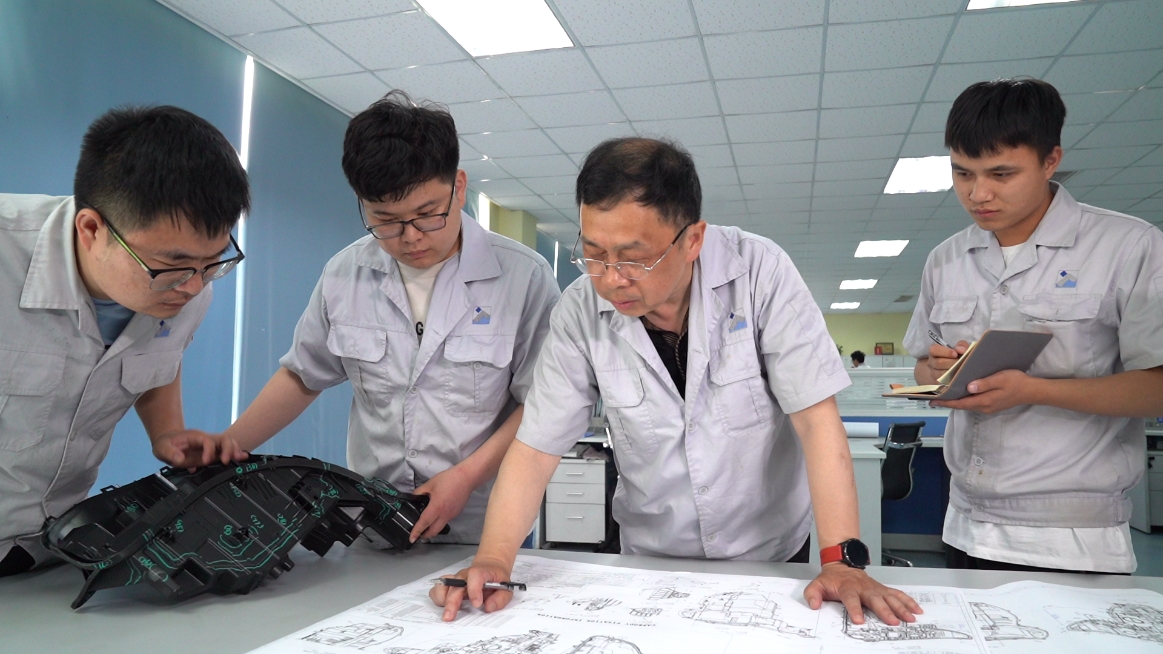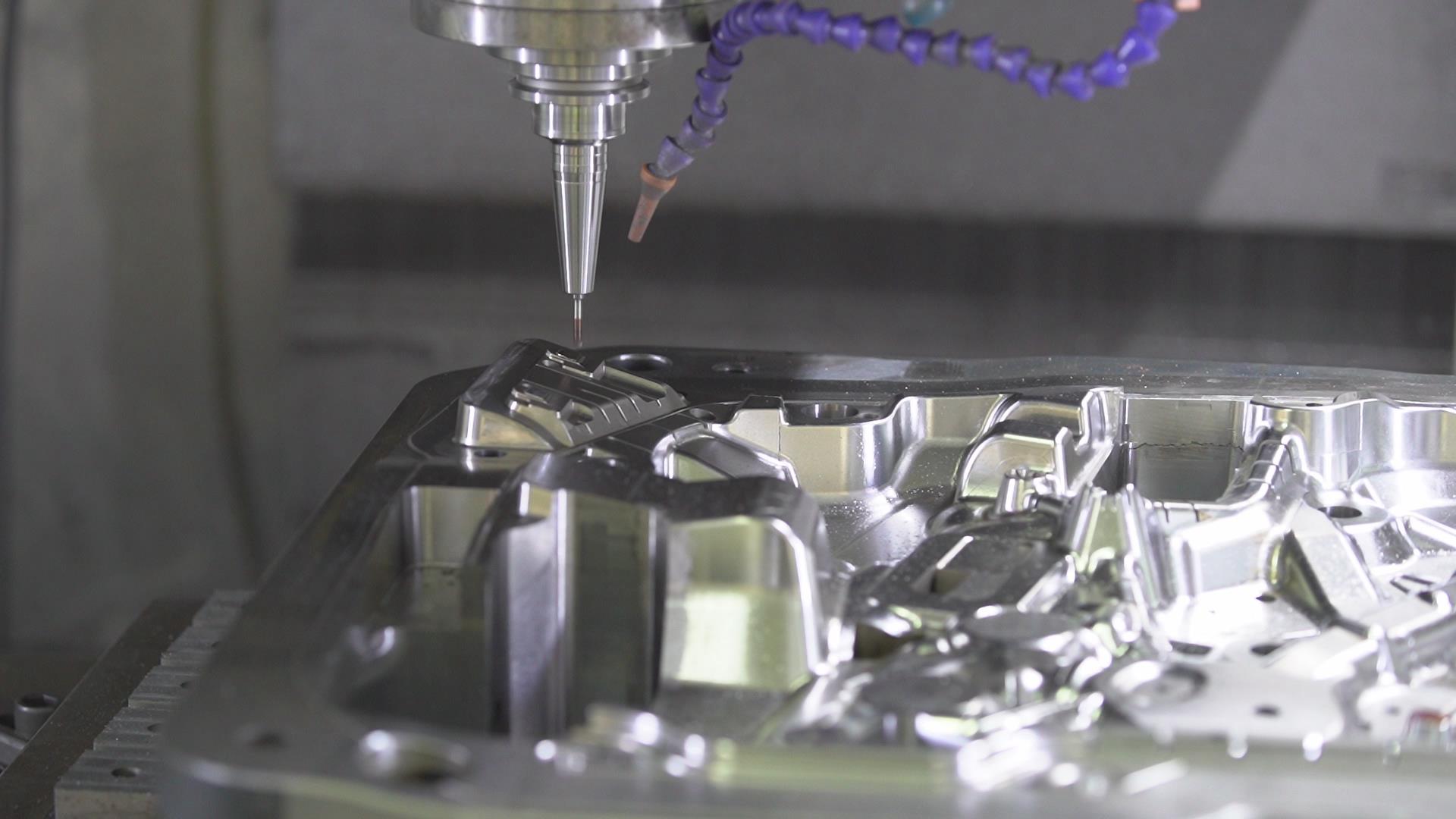 Processing capacity:
The industry's top EROWA clamping system with high energy efficiency and high precision is adopted to minimize the error of the part reference and increase the efficiency.
Small precision parts and electrodes adopt WorkPartner transfer library and robots to realize unmanned processing.
The processing site adopts advanced ERP system to realize BOM export, drawing archiving, automatic production scheduling, and real-time query of processing progress. Data management of the whole process.
Full size inspection is implemented in the whole process of processing, and strict quality control is used to ensure the accuracy of molds and create a team's quality concept.
Mold equipment:
With cutting-edge high-precision equipment in the precision mold industry: Swiss GF slow wire, spark machine, machining center; Japanese Okomoto high-precision grinder.
Mold accessories:
In order to ensure the stability of the mold production process and product quality, high-quality hot runner suppliers such as Husky, Synventive, Incoe, and Mould-Master, and first-class standard parts suppliers such as Misumi, Punch, and DME are used.
The steel is selected from Sweden ASSAB and Germany Schmols-bickenbach to ensure the life and stability of the mold to the greatest extent.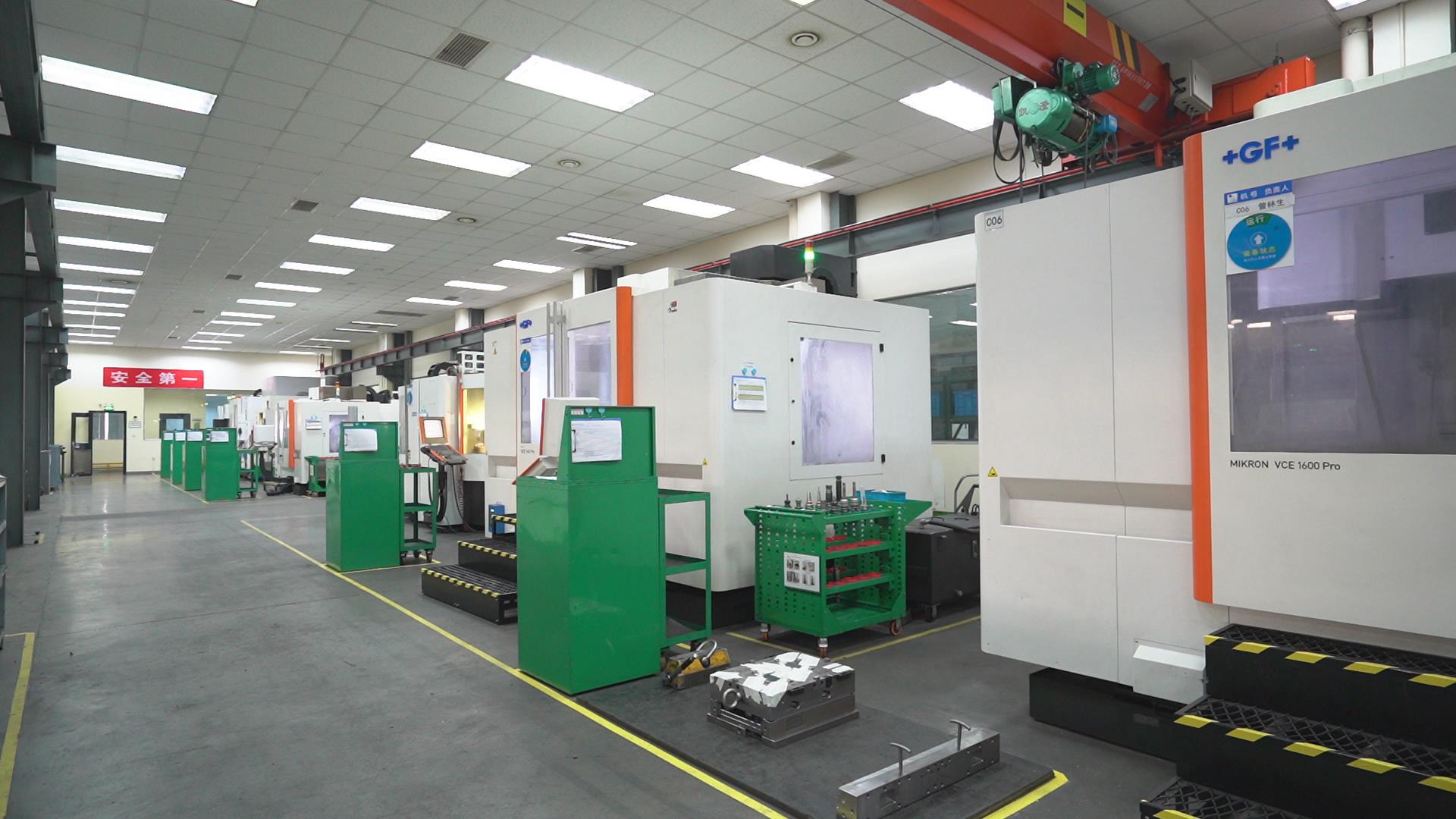 Add:No. 116, Batang Road, Hangzhou Bay New District, Ningbo City, Zhejiang Province
Contact information
Basic information
Method of contact and occupation